Excellent Electrical Services for
Your Peace of Mind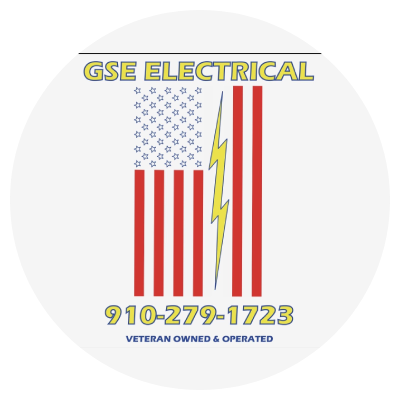 Fix and enhance your power systems with GSE Electrical's solutions. Our team has over a decade of experience handling residential and commercial properties.
Keep your lighting and electrical equipment and systems in good condition with our services. Our team conducts thorough assessments, replaces broken parts, and fixes complex devices.
You can also have us design plans and layouts to ensure your project's electrical systems comply with industry and safety standards.
Let us install and repair the wiring systems on your property. We also handle the conduits, pipes, circuit breakers, and other hardware that house your wires and cables.
Whole-House Generator Installation
Our team can install a generator to power your entire property. Generators are a great investment as they are convenient, safe, and secure sources of electricity. These can also help you reduce your energy bill and costs in the long run.
Set up your security cameras around your home or business space with professional help. We can install wired camera systems quickly without causing damage.
Connect with us at GSE Electrical to learn more about our services and rates. We'd be more than happy to answer any questions you may have.